About US
JJP Jewelry is the online Jewelry Store of JJP Trading LLC. We are an Import & Export American Company with a unique, value-based organization that continually spans the globe searching for those "diamonds in the rough." Guided by our core principles of integrity, we strive to bring products that enhance life's most precious moments through high quality Jewelry.
With JJP Jewelry, our focus is consistently providing a wide range of choices for mainstream jewelry customers who seek excellent value in fine fashion and small, vintage designs.
In this web store we are proud to introduce a fine collection of Cameos and Corals. It's a special collection of precious Jewelry from southern Italy, with a broad selection from classic to contemporary styles.
In order to provide a better experience for our Customers, we also have an In-House designer who creates original collections that fit more with the American and Asian Market.
All products are Handmade using traditional techniques and are unique in size, shape and color. Because they are Handmade, no two Products are alike, and will become a unique addition to your individual collection. Each item is high quality jewelry.
Looking for a specific design? We are open to special requests. Please Contact us. JJP Jewelry is confident you will appreciate our selection.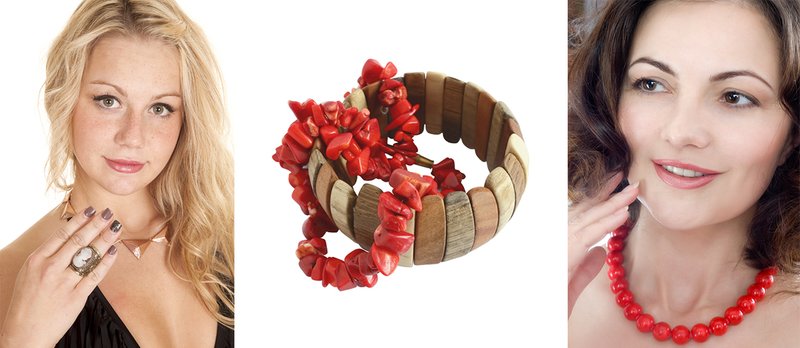 Thank you for visiting our online shop